Elite Emergency Response is your first choice for event medical standby, first aid training, and onsite paramedical support in Western Canada.
First in the field since 2004
eliteemergencyresponse@gmail.com
Based in Calgary, AB - Available in Western Canada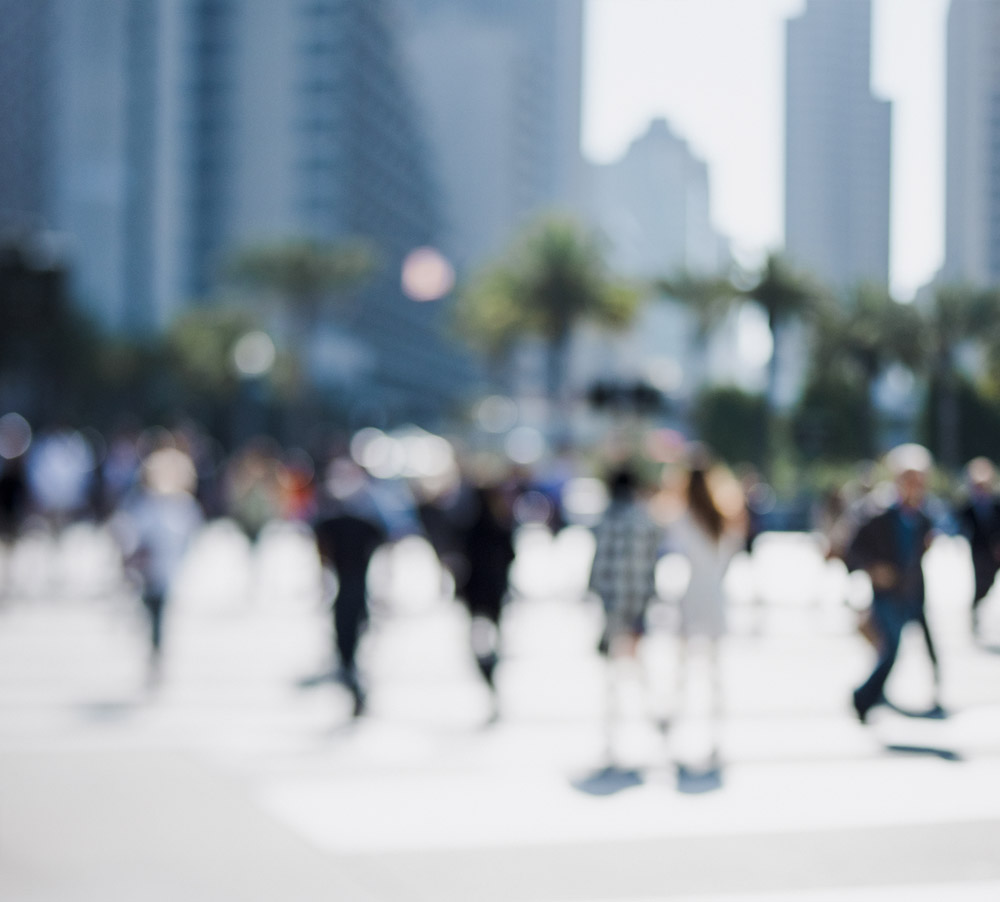 Elite Emergency Response only hires certified medical professionals – we do not staff events with volunteers, nor can we 'get you into' an event. If you are an EMR, EMT (PCP) or Paramedic (ACP) in good standing, with a great personality, sense of humour, and positive attitude, please submit your resume to us at
eliteemergencyresponse@gmail.com
. Please note that as we are not currently hiring, we cannot guarantee a response.

ELITE EMERGENCY RESPONSE IS YOUR PREMIERE MEDICAL STANDBY COMPANY, OPERATING IN WESTERN CANADA
eliteemergencyresponse@gmail.com
Based in Calgary, serving Western Canada