Event Paramedical Services
Elite Emergency Response is proud to have one of the best-trained, most experienced paramedic teams in Western Canada. Our blend of professionalism and personality is just what the doctor ordered to make your event its very best.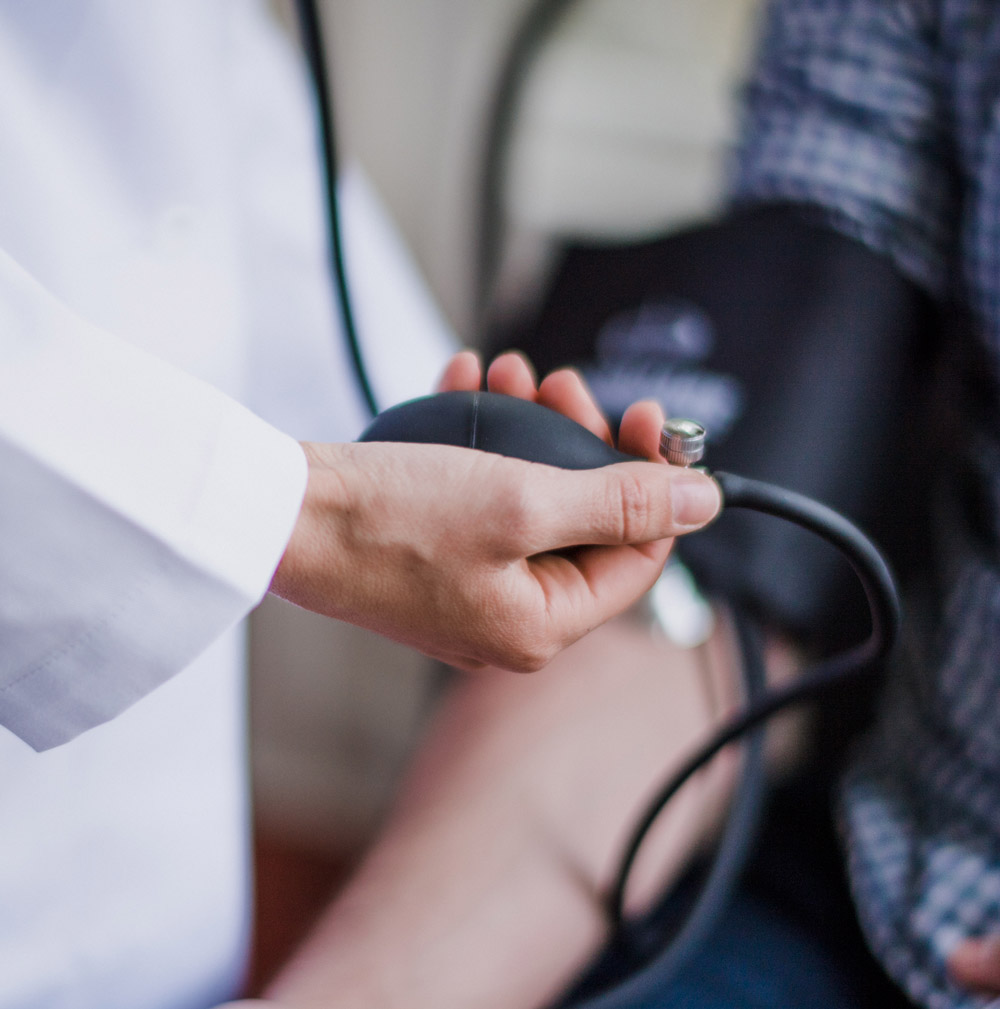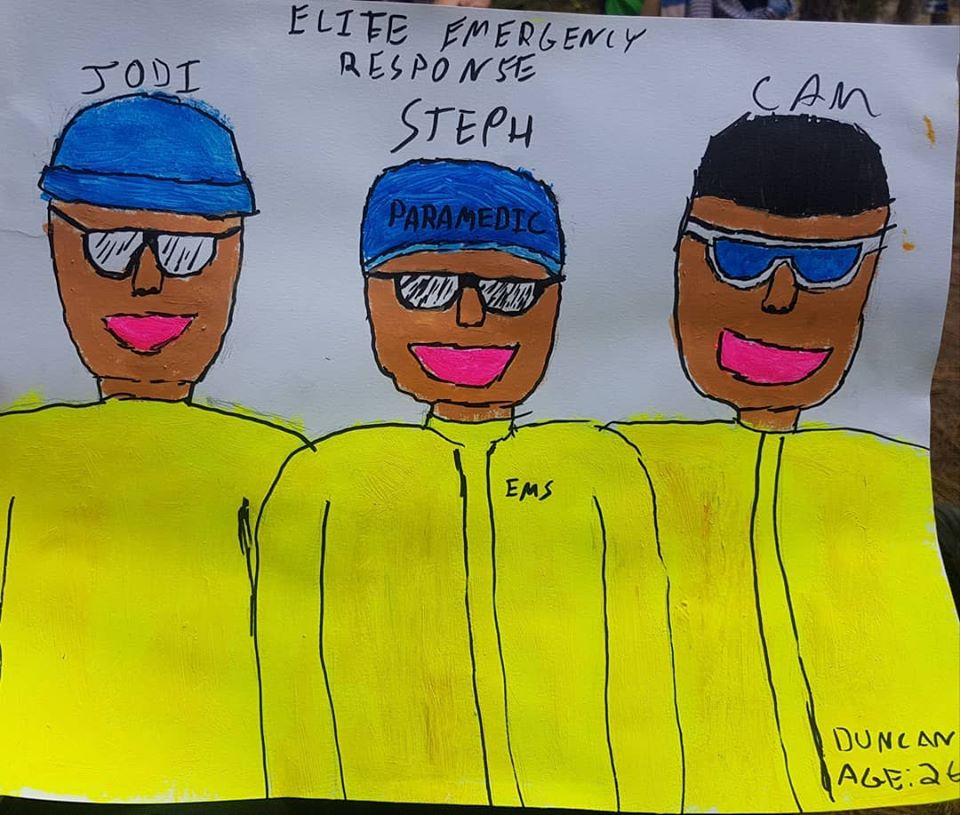 Fully-Qualified + Fully-Fun
In Alberta, there are three levels of Emergency Medical Personnel (EMR, PCP, ACP) and Paramedicine is a regulated health profession under the Health Professions Act. Elite Emergency Response only employs certified paramedics. As professionals, we are held to the highest standards of patient care and we bring our commitment and dedication to each event and location we attend.
Qualifications aren't the only thing that makes our team stand out from the crowd. We hire staff based on personality, ensuring that patients receive the best care and that we represent your event well. It's not just our moms who think we're cool. We've had patients leave us reviews and paint us pictures because they like us that much.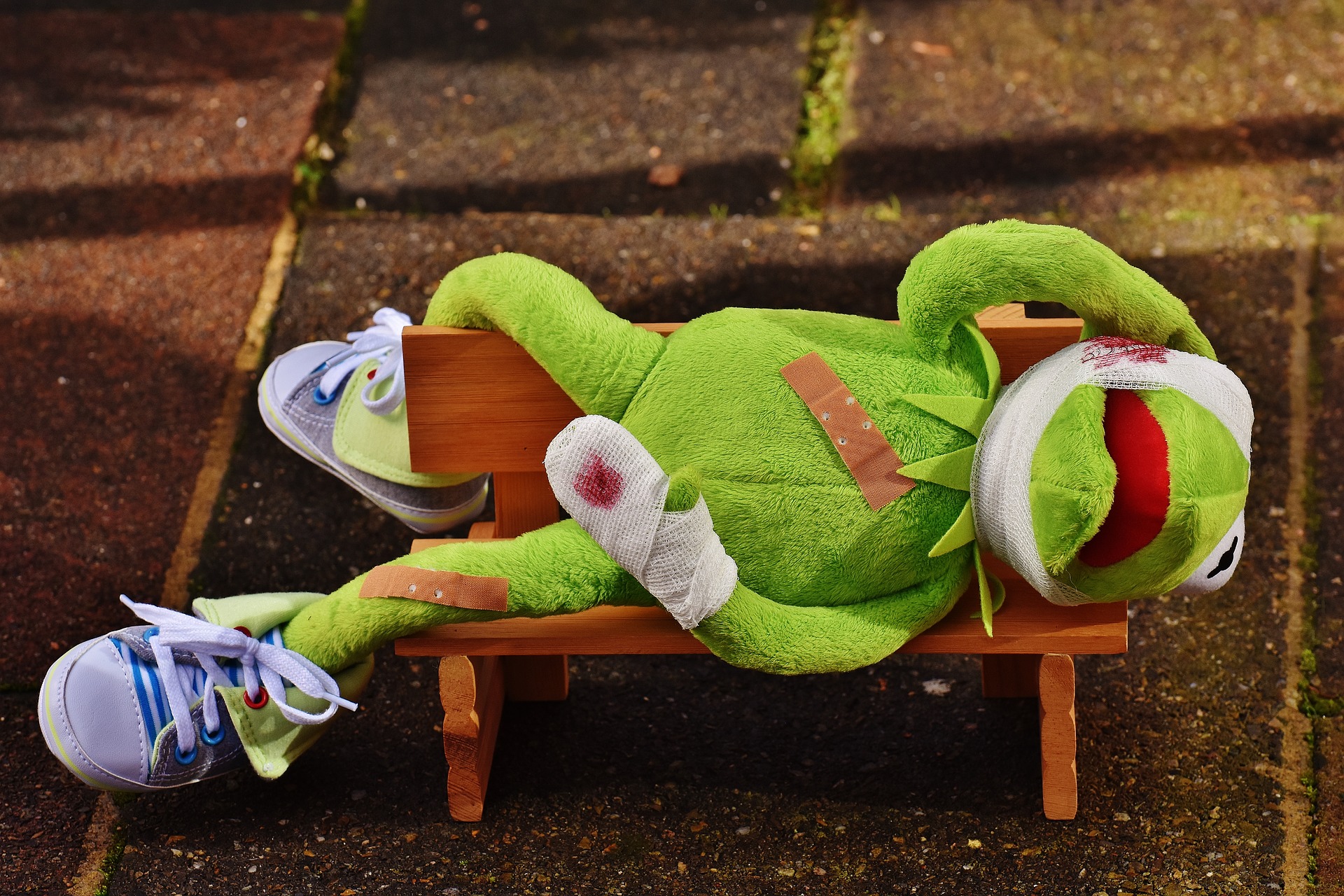 Advanced Care Paramedics
Advanced Care Paramedics are highly-trained professionals who offer medical care in the field. They are responsible for assessing a patient's condition and the extent of their injuries and carrying out advanced life support when needed, including intubation and suturing. Our Advanced Care Paramedics are trained to check and monitor vital signs, perform CPR, administer IV medications, assist in childbirth, and provide initial treatment to trauma patients.
Primary Care Paramedics
Our Primary Care Paramedics are able to treat patients utilizing basic life support, semi-automated defibrillation, and administering select medications via IVs. The majority of our team are Primary Care Paramedics in good standing with the Alberta College of Paramedics, ensuring that we are well-staffed and prepared to offer quality patient care for your event.
Emergency Medical Responders
Emergency Medical Responders are trained in basic life support and first aid, as well as emergency care practices. When it comes to onsite paramedic care, our EMR staff are ready and able to help with everything from minor injuries through to advanced trauma under the direction of our ACP and PCP-certified team members.

Advanced Care
A team of licensed EMS professionals, including Advanced Care Paramedics with the training you need.

Vital Sign Support
Defibrillators and equipment allow us to monitoring vital signs and better care for patients.

Emergency First Aid
First aid supplies and qualified medical staff for wound care, splints, spinal collars, burn gel and more.

Medications
Advanced Life Support medications available for event attendees at the discretion of medical staff.
Sporting Events
From marathons and triathlons to swim meets and snowboarding competitions, we've got you covered.

Festivals
We have years of experience providing medical support to festivals of all sizes and in all locations throughout Alberta.

Equestrian Events
Our first client was an equestrian show and we still love serving our horse-loving community to this day.

TV & Film Sets
On-set medical is important for film productions of all sizes, from feature films to on-location t.v. shows.
Concerts
Music festivals and concerts are have unique needs and risk factors, but EER is equipped to handle it all.

Tournaments
From large-scale multi-event competitions for youth to regional tournaments, onsite medical is a must for athletes.

Trade Shows
Corporate trade shows,and events may have lower risk factors, but you still need a professional medical plan.
Conferences
Large gatherings of people are bound to result in at least a handful of incidents. Reduce your stress and hire a pro.
Safety + Health Starts Here
Book your professional medical team today.
Or call — (403) 835-0166

ELITE EMERGENCY RESPONSE IS YOUR PREMIERE MEDICAL STANDBY COMPANY, OPERATING IN WESTERN CANADA
eliteemergencyresponse@gmail.com
Based in Calgary, serving Western Canada