Emergency Medical Training
Receive your first aid, CPR, or Emergency Services training from professionals with real-world experience. We have one of the best-trained, most experienced paramedic teams in Western Canada, offering the highest quality training in a fun and engaging environment that keeps students engaged while preparing them for real-world emergencies.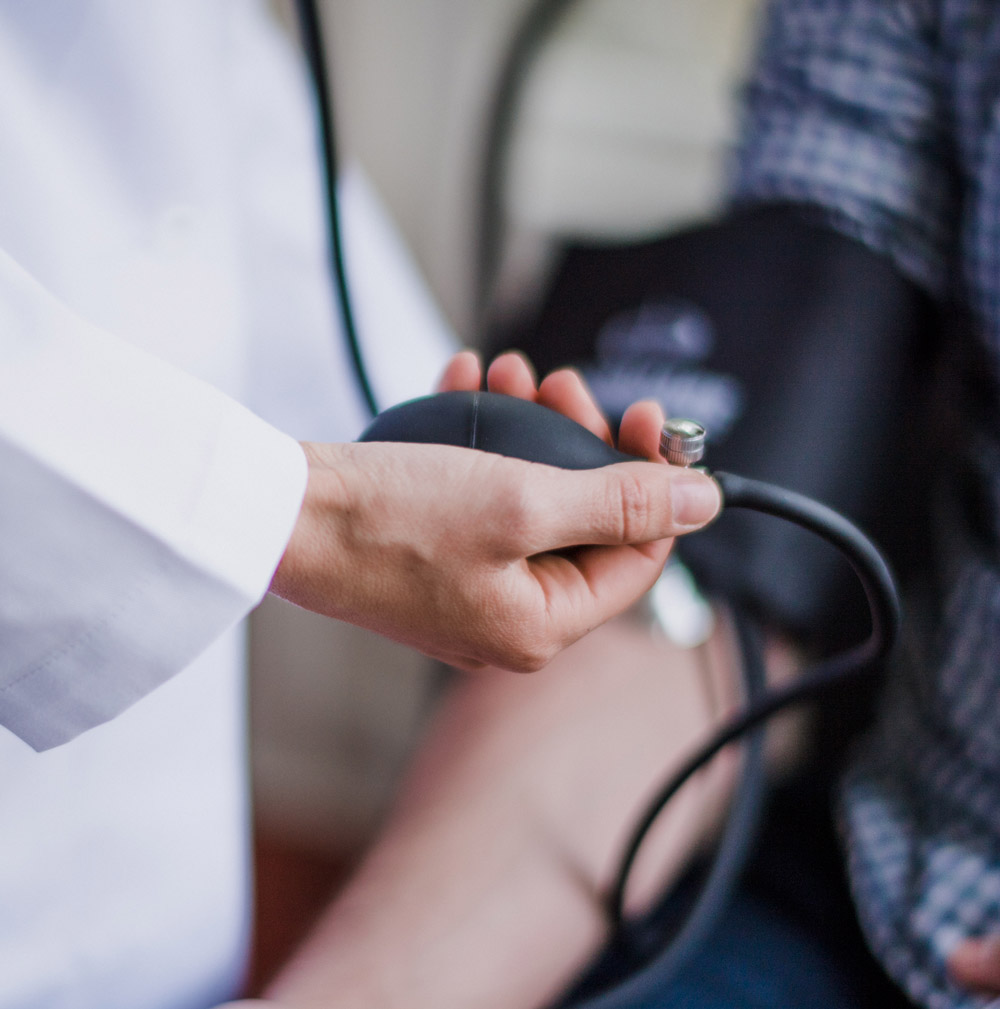 First Aid & CPR Courses
in Calgary and beyond
No one wants to use their first aid or CPR training. But in the event of an emergency, you certainly don't want to be caught without it. The Elite Emergency Response team brings decades of real-world experience and advanced emergency medical training to the classroom.
Based in Calgary and offering first aid and CPR classes across Alberta, the EER team has the perfect blend of qualifications, knowledge, experience, and personality so that you get the first aid training you need and you have fun doing it too.
First Aid Courses

With the right first aid training, you could save a life. With the Elite Emergency First Aid Course, you will learn how to assess a medical emergency and properly administer emergency care in a crisis situation. Our highly-qualified paramedical team has real-world experience and first-hand knowledge to help you feel confident in your ability to act in an emergency.

CPR Courses

CPR (cardiopulmonary resuscitation) is highly useful, emergency lifesaving technique used when a person's breathing or heartbeat has stopped, typically following a heart attack or near drowning. You can't learn how to perform CPR via television medical dramas, so register for our CPR course and learn proper technique from trained professionals with years of experience in the field. You could save the life of a friend, family member, or even a total stranger.

Emergency Medical Services Training

We train the professionals who are first in the field.

First Aid • CPR • EMS Training
First Aid Courses
First aid training can save a life. Be a hero and register for upcoming classes today.

Defibrillator Training
Do you know how to use a defibrillator? Do you know where to find one? We can teach you!


CPR Training
Our CPR courses give you the skills needed to assess and effectively respond to cardiovascular emergencies.
EMS Training
With advanced qualifications and years of experience , you can trust EER with your career and education.

Safety + Health Starts Here
Enquire about First Aid and CPR Courses Today.
Or call — (403) 835-0166

ELITE EMERGENCY RESPONSE IS YOUR PREMIERE MEDICAL STANDBY COMPANY, OPERATING IN WESTERN CANADA
eliteemergencyresponse@gmail.com
Based in Calgary, serving Western Canada